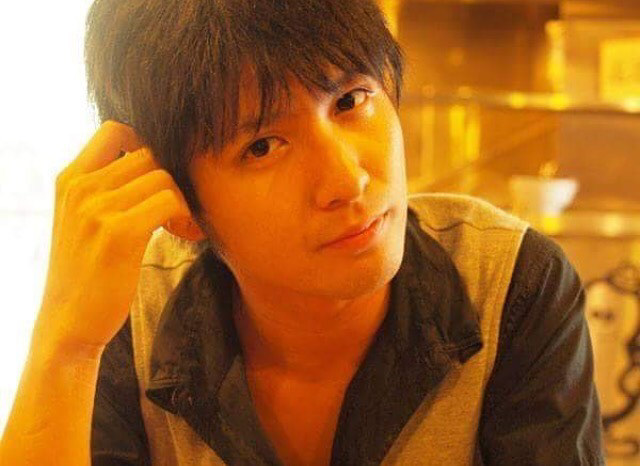 Shoichi Hanaue
I based as a bilingual filmmaker and photographer in Tokyo with background in theatre and stage acting. 
After the university as drama theatre major, I worked entertainment show programs in TV Broadcasts in 2014.
I studied abroad in Sydney for leaning English for 1 year during 2015-2016 by myself after worked in TV production.
I work at "Strategy SET" Film production company which is a international creative company in New Zealand, Sydney in Australia, Tokyo as a production assistant in Tokyo now.
I have 2 working in Tokyo right now.
I am as a film production worker in weekday and as a photographer in weekend.
I would like to work and creative films/photos/artworks/creative projects whatever with creators like you.
Please contact with me if you are interested in me.
Thanks,
花上 翔一
1991年5月27日 東京都出身。
桜美林大学総合文化学群演劇専修卒業。
大学時代まで、小劇場中心に演劇、漫才、コント、イベントMCとして活動。
卒業後、テレビ番組制作会社のバラエティ制作部に就職。
2015年7月、英語習得するため1年間シドニーへ語学留学。
帰国後、CM業界に携わりながら、現在、映像制作会社"Strategy SET"に就職。
平日はバイリンガルの映像制作者として勤務しつつ、週末はPhotographerとして活動。